Sustainability Approach
At Hatten Hotels Worldwide (HHW), our sustainability approach is realised through our commitment to empower communities and protect Mother Earth. Sustainability is an integral part of our business model as we continue to make impactful actions that address key social and environmental challenges.
We are passionate about creating long-term, sustainable programmes which will benefit everyone as well as promote sustainable travel and tourism practices to better preserve the planet we live in.
FOREST FOR OUR FUTURE
Each time you stay with us, RM0.50 is channeled towards our reforestation programme in Kinabatangan along the Sungai Pin Conservation Area for the benefit of ecology, climate and communities. In partnership with Regrow Borneo, our "Forest for our Future" programme supports the vision of creating a living, breathing, and complex forest which offers real value to wildlife, communities, as well as storing carbon.

Target: 5 hectares (10,000 Trees) by 2025
YOUTH
Internships for college and university students are also part of our employment framework. We present them with the opportunity to build a more solid foundation by acquiring levelled up skills and shaping themselves further through multiple experiences within the hospitality industry. Youth unemployment is a complex global issue and HHW continuously anticipates the possibilities of added positions; starting a path to economic independence for these young generations.


FAIR EMPLOYMENT
HHW allocates positions within our hospitality team and recruits people with minor to moderate physical and mental disabilities such as those who are wheel-chair bound, slow-learners, and etc in helping them to build confidence, sustain themselves and lead more meaningful lives.
Sufficient training and teambuilding are conducted to ensure their smooth assimilation into our corporate working environment. The aim is to provide meaningful employment to help them earn a living and lead independent lives with pride and dignity.
COMMUNITIES
We work closely with local organisations at the grassroots level, helping to build a solid foundation with our regular social awareness campaigns. Along with annual visits to charity homes during festive seasons and more on-ground activities, we are committed to helping develop a better tomorrow for future generations.
In Collaboration With: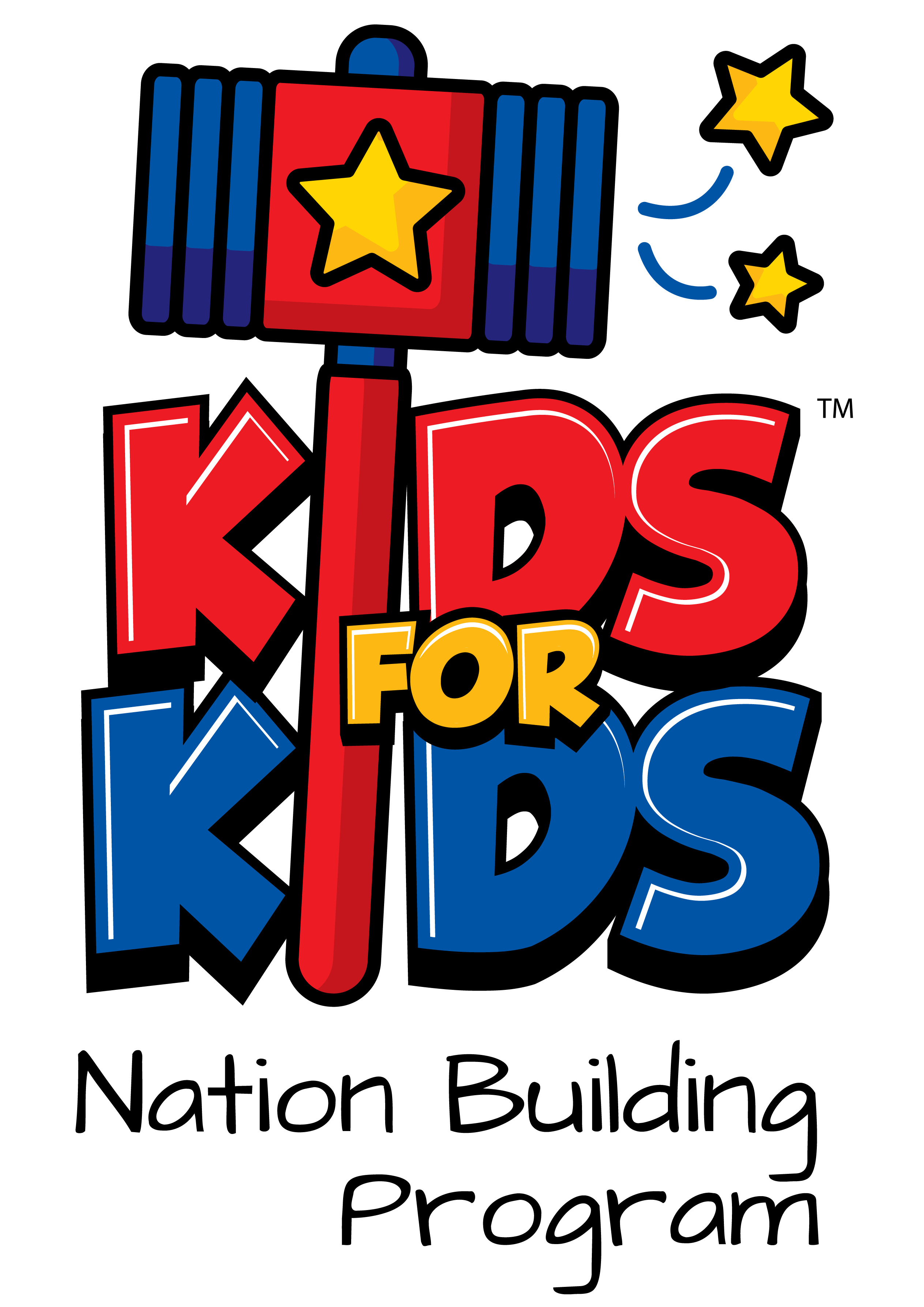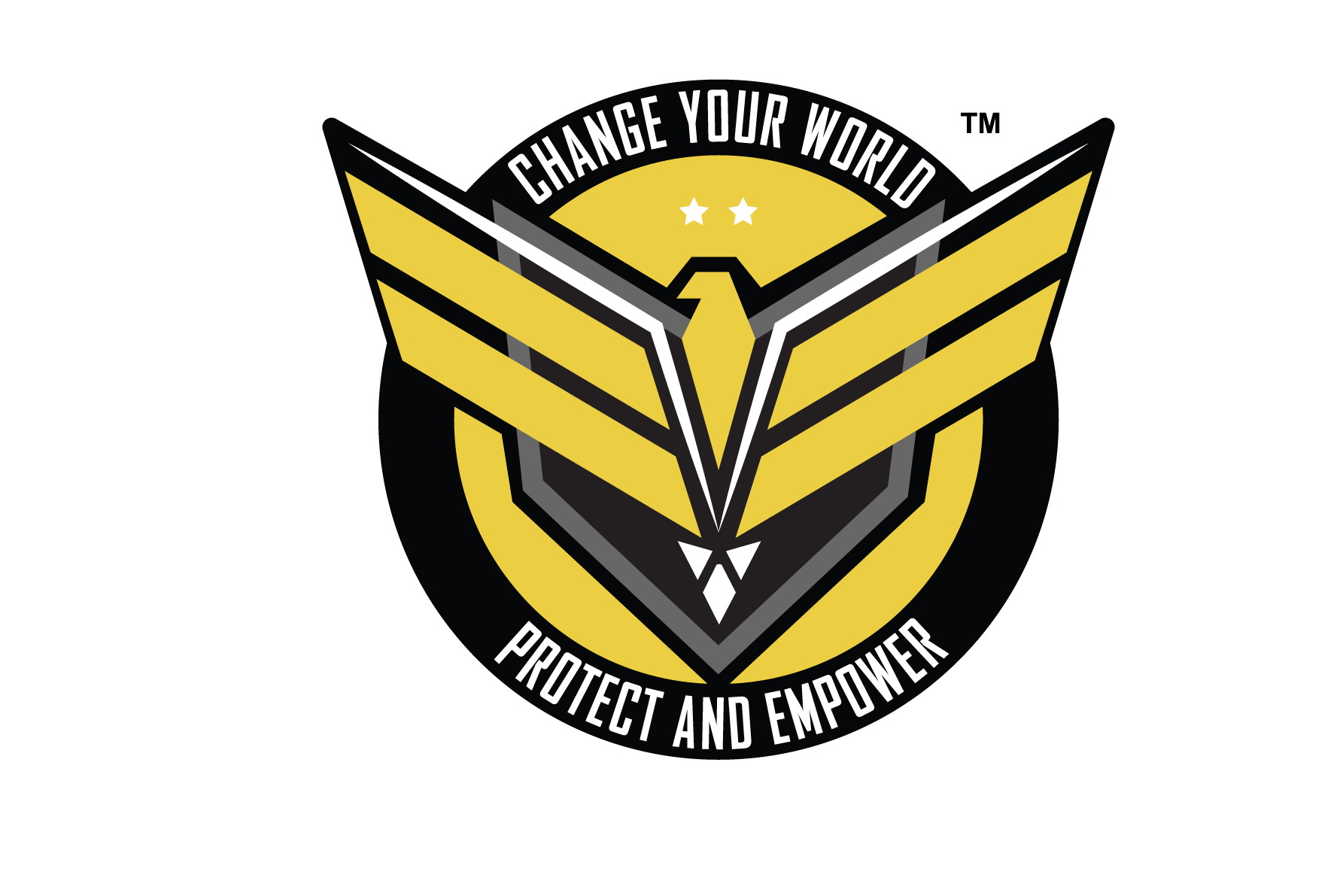 KIDS FOR KIDS
In support of Malaysia's 1st kids' nation building programme which empowers children to grow into young entrepreneurs, HHW is pleased to be a part of this initiative by Change Your World. Under the Kids for Kids programme, these children will develop a sense of social responsibility and concern for UN Global issues; and are given guidance and support from philanthropies to turn into sustainable nation-building kidpreneurs. HHW shares in the beliefs of Change Your World that this programme will bring about change and impact within the nation for future generations.
RESPONSIBLE SOURCING

In each aspect of our operations, HHW makes it a point to uphold strict moral ethics be it in our transactions, sourcing, purchasing and execution.


Limiting Our Carbon Footprint
Wherever possible, the HHW team follows the 3Rs – Reduce, Reuse, Recycle. We purchase quality supplies made from recycled material, reuse resources wherever possible and try to reduce wastage and pollution by encouraging our guests to avoid water wastage and energy consumption.
Ethical & Sustainable Supply Chains
HHW makes it a point to purchase our supplies from sustainable and responsible sources who practice ethical standards of sourcing and production. Background checks are carried out and HHW prohibits brands that are known to use child labour, excess pollutants or animal testing as part of their production process.
In line with this policy, HHW is committed to sourcing 100% of our eggs from cage-free sources by 2025.
Our procurement team makes purchases from Local Industries. In support of local farmers, we buy local seasonal produce for our F&B outlets. Stocks are obtained from local suppliers and we employ local companies for goods and services because this way, more money stays in the community.
10,000 TREES PROGRAMME
HHW wants to do our part to preserve the environment which is why we have embarked on a pledge to plant 10,000 trees, locally and abroad by year 2025. Inspired by the International Tree Foundation, HHW has begun its tree-planting efforts in Melaka contributing to its 'Clean & Green' state government initiative in collaboration with the Melaka Historic City Council.
We hope that this small gesture will help build a better future and a more resilient Earth for our children. If you would like to contribute to this cause, please email us at hhwcares@hattenhotels.com
SEA THE DIFFERENCE
HHW believes in playing an active role in the global effort to preserve the oceans, beaches, seas and waterways. By teaming together to collect beach trash, our aim is not only to make our beaches a nicer, safer place but also to improve the coastal and ocean ecosystem.
More than that, HHW also plans to collaborate with a local marine protection organisation to collect data on the actual scale of the marine debris problem. This effort is a first step in raising awareness, to bring attention to the problem – and start to find real, practical solutions, instead of just organising clean-ups.
NO PLASTIC IS FANTASTIC
The amount of plastic debris discarded has doubled over the last 50 years causing plastic pollution to have an immense negative impact on our oceans and wildlife health. On account of this, HHW believes that it is crucial to partake and contribute to effective interventions for reduction.
HHW has installed recycling bins at all hotel lift lobbies where guests are encouraged to responsibly discard their used plastic bottles. The bottles collected are sold to a local recycling centre. At the end of the year, HHW nominates a charity organisation and the money collected from the recycling plant is donated to the selected organisation.
HHW has also made a pledge to discontinue all single-use plastic materials by the year 2021. Our recent commitment factors in the replacement of plastic drinking water bottles with glassware in all our function rooms, and the elimination of single-use toiletry bottles through a transition of current polyethylene terephthalate (PET) bottles to refillable bottles.
SAVE A SOAP
HHW has joined efforts with our amenities provider towards soap recycling, giving used soaps a second life. The hospitality industry throws away billions of bars of soap annually. HHW is devoted to ensuring that our soaps does not become part of the thousands of kilograms wastage in overcrowded landfills.
ONE LESS STRAW
500 million straws are used and discarded every day in the United States alone. That's 175 billion a year filtering into landfills and the environment, littering waterways and oceans. One Less Straw is a global movement to eliminate plastic drinking straws, to reduce the use of non-biodegradable plastic and create awareness about pollution.
Playing our part, all dining outlets under HHW have pledged to limit the use of plastic straws served with beverages. We encourage all our guests to support our participation in the One Less Straw initiative. Less consumption means less waste and less straws.
FINISHED WITH FINS
Studies have shown that around 73 million sharks are finned every year. These 73 million sharks die from lack of oxygen because they are not able to move to filter the water through their gills or are eaten by other fish.
HHW is working together with World Wildlife Fund (WWF) in a pledge not to serve, promote or trade sharks fin and shark products. Let us all join the movement to stop cruelty to sharks by removing sharks fin soup from our menus. It is a small gesture, but by this, we are making our stand against animal abuse.
RENEWABLE ENERGY
To HHW, transitioning our energy usage innovatively into renewable energy sources plays an integral part in our sustainability goals and we go all out operating responsibly to address these issues. In an effort to minimize our environmental footprint and contribute to the offset of carbon emissions, HHW has switched to energy efficient equipment and appliances. We are working towards having rooftop solar panels installed in all our hotels. We believe that every possible action taken leads to a more sustainable future that will not only have a positive impact on people and the planet, but also enables companies not rely on carbon-emitting fossil fuels to power our businesses.
CARING WITH KLOTH CARES
HHW is the FIRST hospitality group to sign partnership with 'Kloth Cares Fabric Recycling Movement'. With up to 2 million kilograms in a day, textile waste makes up 5% in our landfills instead of being recycled. Inspired by Kloth Cares and their movement, HHW has donated 3.7 thousand kilograms of discarded linens as our flag off contribution to reducing methane release which is a significant contributor to global warming.