Hatten Hotels Worldwide
At Hatten Hotels Worldwide, each hotel is a masterpiece designed to excite, engage and enrich your travel experience. We put thought and care into even the smallest of touches because we believe that you and your loved ones deserve to get the most out of your stay.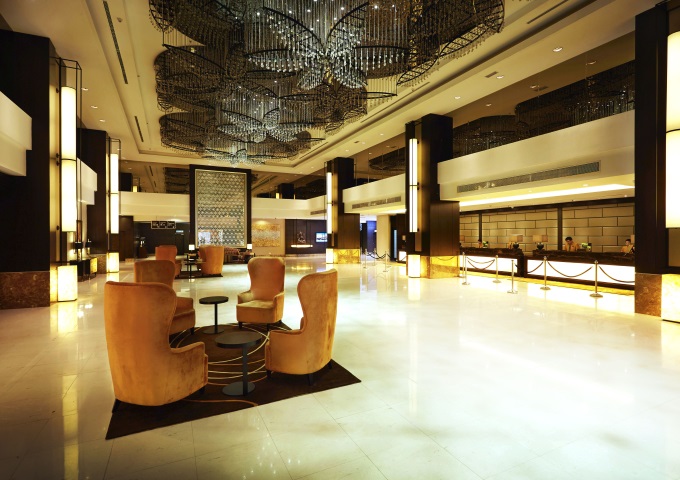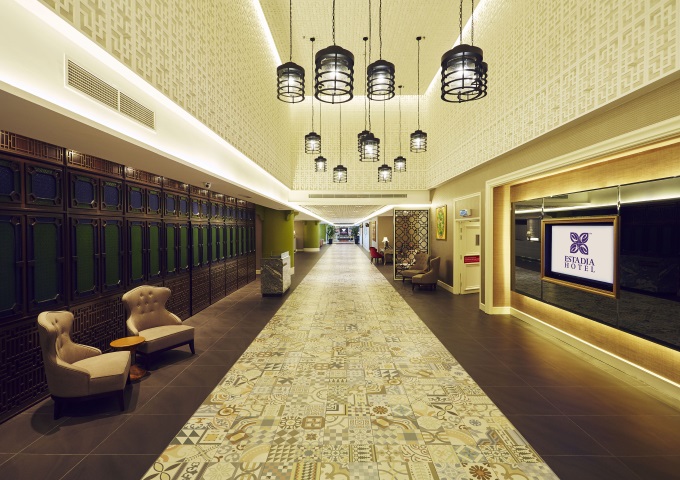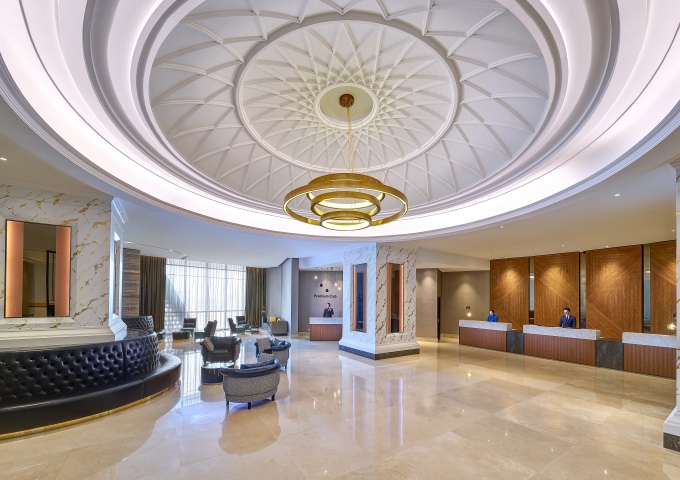 DISCOVER OUR HOTELS
Renowned for our innovative award-winning aesthetics, Hatten's signature collection of hotels present impeccable service standards, avant-garde concepts and intuitive customer care. From the iconic 4-star Hatten Hotel with its exquisite nouveau-luxe interiors to the refined artistry of Estadia, a Baba Nyonya themed boutique hotel or the vibrancy of Hatten Place, our new lifestyle accommodation bursting with energy, wherever you are, you will leave feeling refreshed and inspired from your stay with us.
FOR THE COMMUNITY
Without exception, Hatten Hotels Worldwide has committed ourself to the enrichment of the community; be it through our sustainable business ventures, employment practices and corporate social responsibility initiatives. People are our priority.
CORPORATE RESPONSIBILITY
OUR SERVICES
CAREERS